MENTAY CRICKET PITCH ROLLER
HISTORY
This machine comes straight from local Government.
Replaced with a ride-on unit, so this girl had to go.
Presents and operated very well.
Fitted with a genuine Briggs & Stratton 9hp engine.
Vangaurd 9 hp.
Low oil alert.
The roller is hydraulically driven.
Chain drive all in very good condition.
There is a speed control.
There is forward and reverse control.
The machine is very easy to operate, has long handles that make steering a pleasure.
Drum is in good condition and ready to roll any cricket pitch with pride.
Australian made and supported machine.
View the clip below, it is from the Manufacturer's web site and gives a full overview of the machine.
This machine is also advertised on our website on the link below.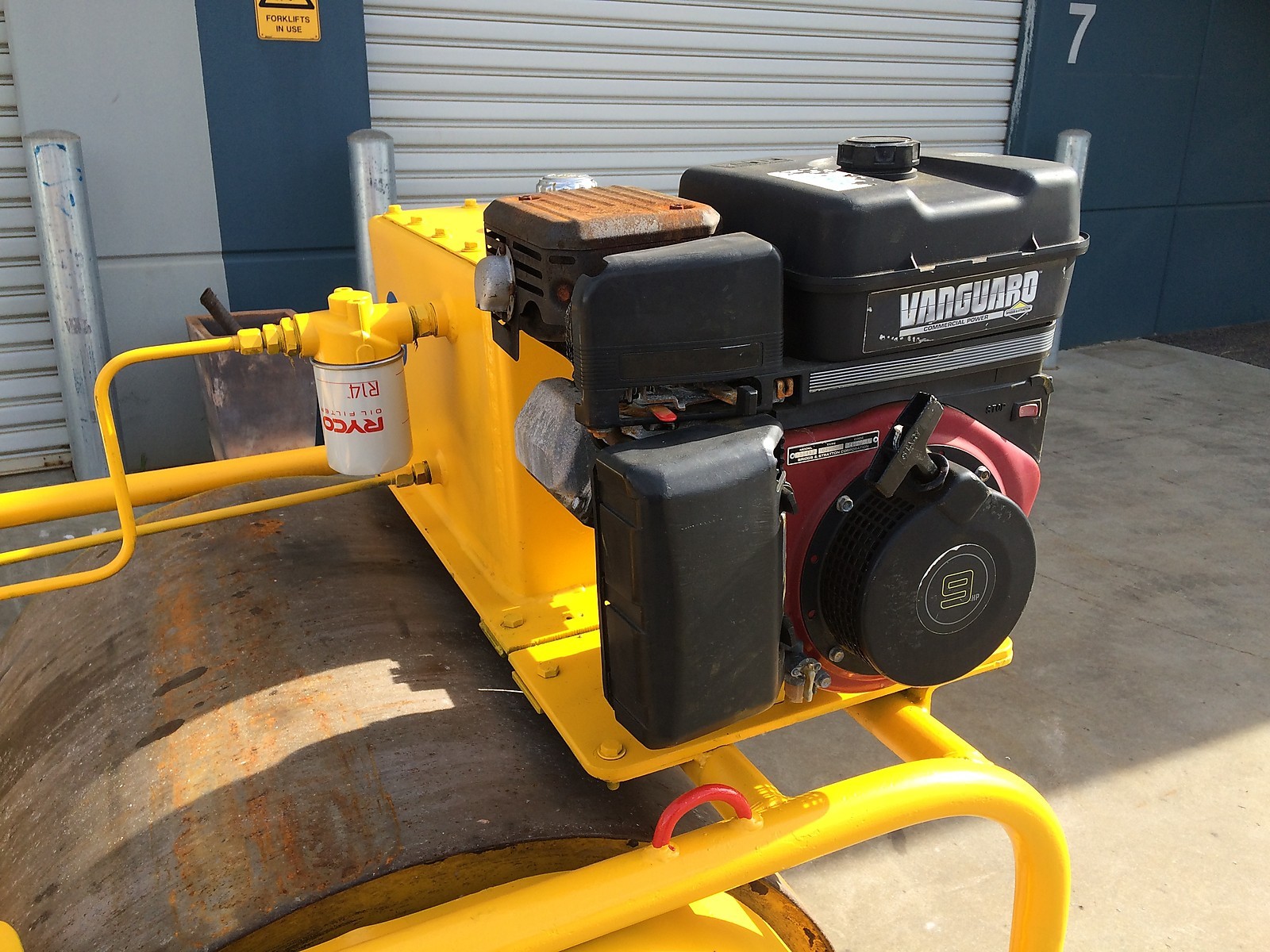 Inquiries regarding this type of equipment sale are welcome.

Call or text Charlie on 0403 861 597
You are also welcome to

contact us on the form below.