This is the smaller and more flexible type BPU made by Wacker.
This is GENUINE machine and not a knock-off copy.
Fitted with a genuine Honda engine that starts and runs well.
The plate is in good condition and the machine travels forward and reverse with ease.
This Wacker BPU would suit drive-way and other concreting work.
Ideal for laying difficult to reach spots of bitumen or tar.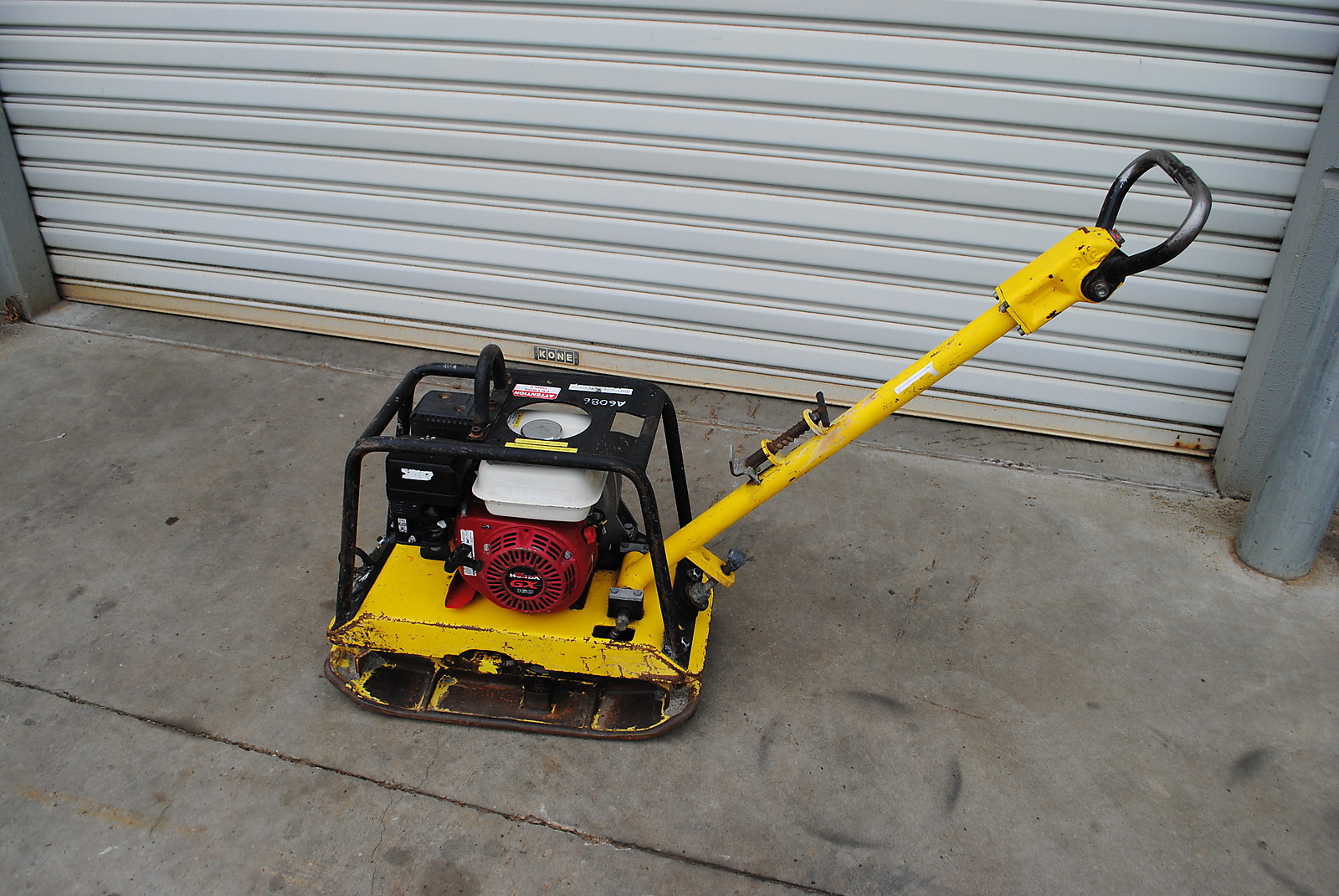 Inquiries regarding this type of equipment sale are welcome.

Call or text Charlie on 0403 861 597
You are also welcome to

contact us on the form below.